Natalie T. Mason, MSN, APRN, FNP-C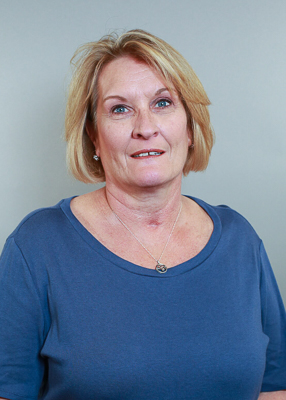 Natalie Mason received her BA Public Relations/Graphic Arts at Mount Mary College,  her MBA at Amber University, Her BSN at Baylor University, and received her MSN with Family Nurse Practitioner certification thru Ohio University.  Natalie Mason received her Doctor of Nursing Practice from Ohio University in 2015. She is an adjunct faculty at Simmons College for Nursing; Arizona College of Nursing and preceptor for multiple Family Nurse Practitioner programs. Natalie joined St. Rose Pediatrics in 2015 and has practiced in the Henderson/Las Vegas area since 2005.
In her spare time, Natalie enjoys gardening and attending musical and symphony performances.