Ivana Winkler, M.D., F.A.A.P.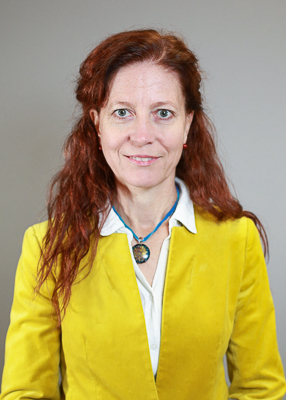 Dr. Ivana Winkler completed her medical education at the Masaryk University in Brno, Czech Republic. Dr. Winkler completed her residency at University of Nevada School of Medicine.  She is Board Certified since October 2002. 
Dr. Winkler has been practicing in the Las Vegas-Henderson area since  October 2002. Dr. Winkler joined St. Rose Pediatrics in September 2006. She is fluent in English, Spanish, Russian, and Czech (both written and spoken).
Dr. Winkler enjoys taking care of her three children. She enjoys the outdoors, including hiking and skiing.