Michael "Mosha" Leibman, M.D.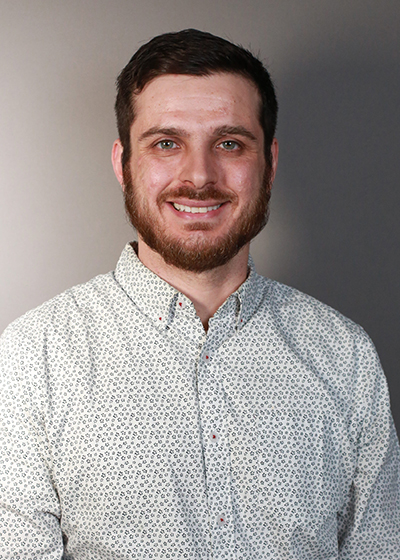 Dr. Leibman attended the University of California and graduated with his Bachelor of Arts. Dr. Leibman
attended the Sackler School for Medicine-American Program and then completed his residency at the
UNLV School of Medicine Pediatric Residency.
Dr. Leibman joined St Rose Pediatrics in October 2019. He is fluent in Russian, conversation Hebrew,
and speaks Spanish. He is PALS and NRP certified. He is Board Pediatric eligible.
In his spare time, Dr. Leibman interests are mentoring, medical education, personal health, and fitness
Dr. Leibman also contributes to community service, outreach, and involvement.