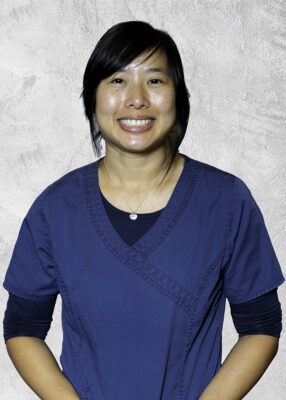 Jessica B. Wang, D.O.
Dr. Jessica Wang received her Bachelor of Science from Johns Hopkins University and her Doctor of Medicine from the Chicago College of Osteopathic Medicine.
Dr. Wang did her residency at the University of Nevada Las Vegas School of Medicine. Dr. Wang joined St. Rose Pediatrics in August 2022.
Outside of work, Dr. Wang loves to eat, cook, and check out all the different restaurants around Las Vegas. She also enjoys hiking, martial arts, spending time with her family, and sitting down with a good book.
Dr. Wang also speaks conversational Spanish.