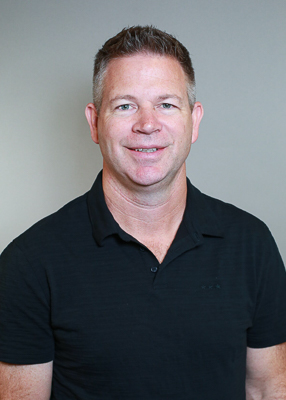 Heath Hodapp, M.D., F. A. A.P.
Dr. Heath Hodapp is one of the Managing Partners of St. Rose Pediatrics. Dr. Hodapp attended Boston University where he received his Bachelor's Degree in Science.
He continued his medical training at the  University of Nevada in Reno, Nevada. Dr. Hodapp did his internship and residency at Loma Linda Children's Hospital in Loma Linda, California. Dr. Hodapp is Board Certified and has been practicing in the Henderson/Las Vegas area since September 2000.
In his spare time, Dr. Hodapp likes to spend time with his family. He also enjoys playing tennis and golf.